---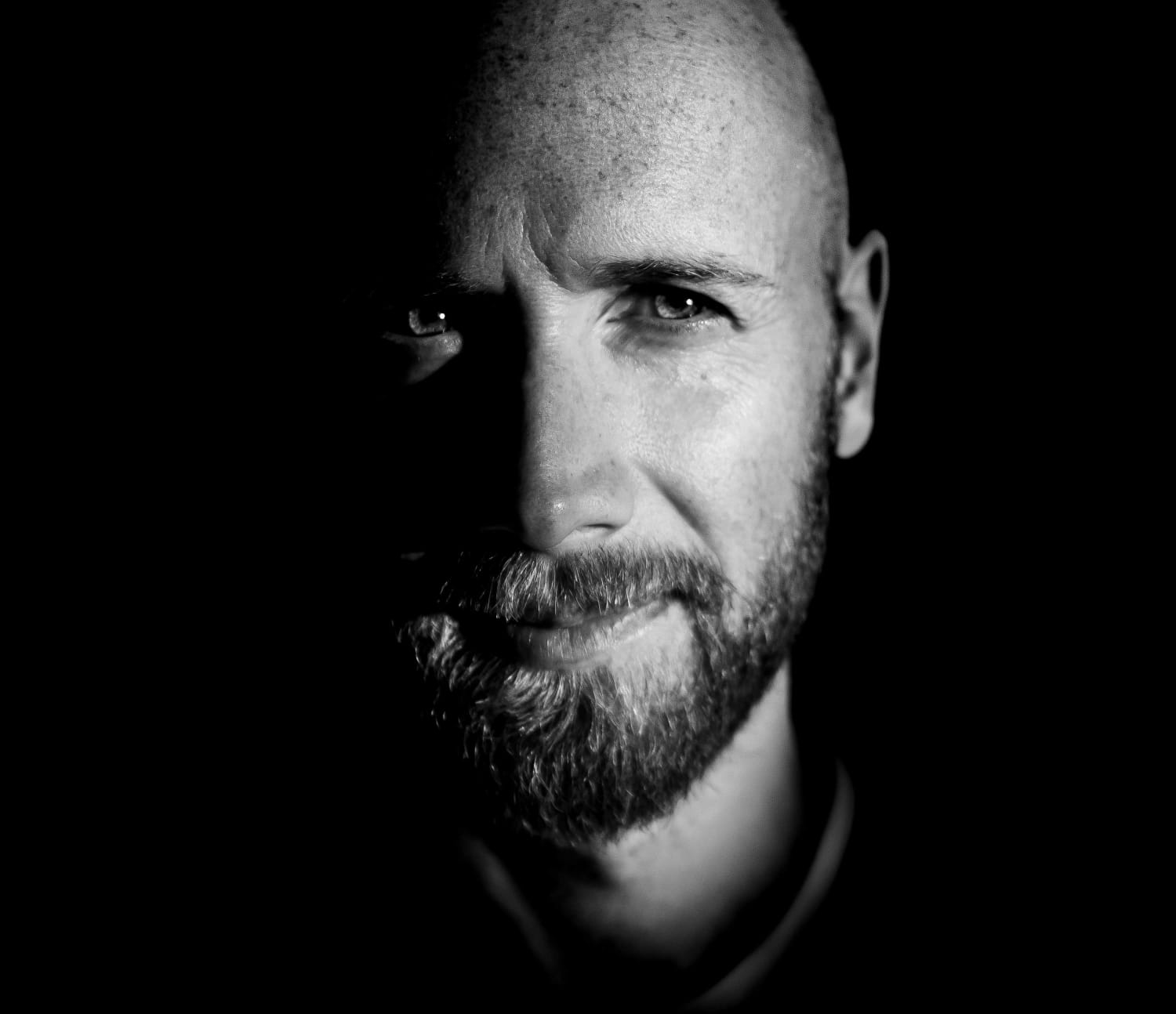 Anders Warrer
Digital Project Manager with a green heart. In the past eight years I have worked on growing sustainable solutions. Whether it is making waste management appealing, improving recycling rates or increasing the email clickthrough rate, my goal is to make a positive difference throughout my career.
Video
Video is great for increasing interaction on your website, social and digital media campaigns. I offer high quality, full service pre-production, shooting and post-production.
---
Video Work
Photography
Having worked as a freelance photographer for 8 years I can offer professional photos of virtually anything. My specialties are events, food, products and people.
---
Photography Work
Sustainability
Knowing how to think green will make sense to your customers and your budget. Experience from multiple projects providing sustainable products in a responsible way.
---
Sustainability Projects
Web Design
Have a great idea, but not the technical know-how? Let me take care of the web design and maintenance if needed. I specialise in Wordpress websites and WooCommerce webshop solutions.
---
Web Design Projects